Astrology Teachings and Trainings In Service to Our Waking Up As the Love That We Are.
Upcoming Retrograde Class Series! Click here to learn more
Enrollment is now Closed
Season opens again in 2021.
Reading the Chart with Love's Eyes


Everything in our life serves the highest purpose of helping us to know ourselves. It is our devotion to this self-knoweldge that determines how we will see and interpret everything. Heart and Soul Centered Astrology looks upon astrology as a practice that provides profound and insightful knoweldge into our own unique path of awakening.
Awakening is nothing other than our remembering of what we are, peaceful and whole, free and loving by our nature. Love is our original unchanging essence.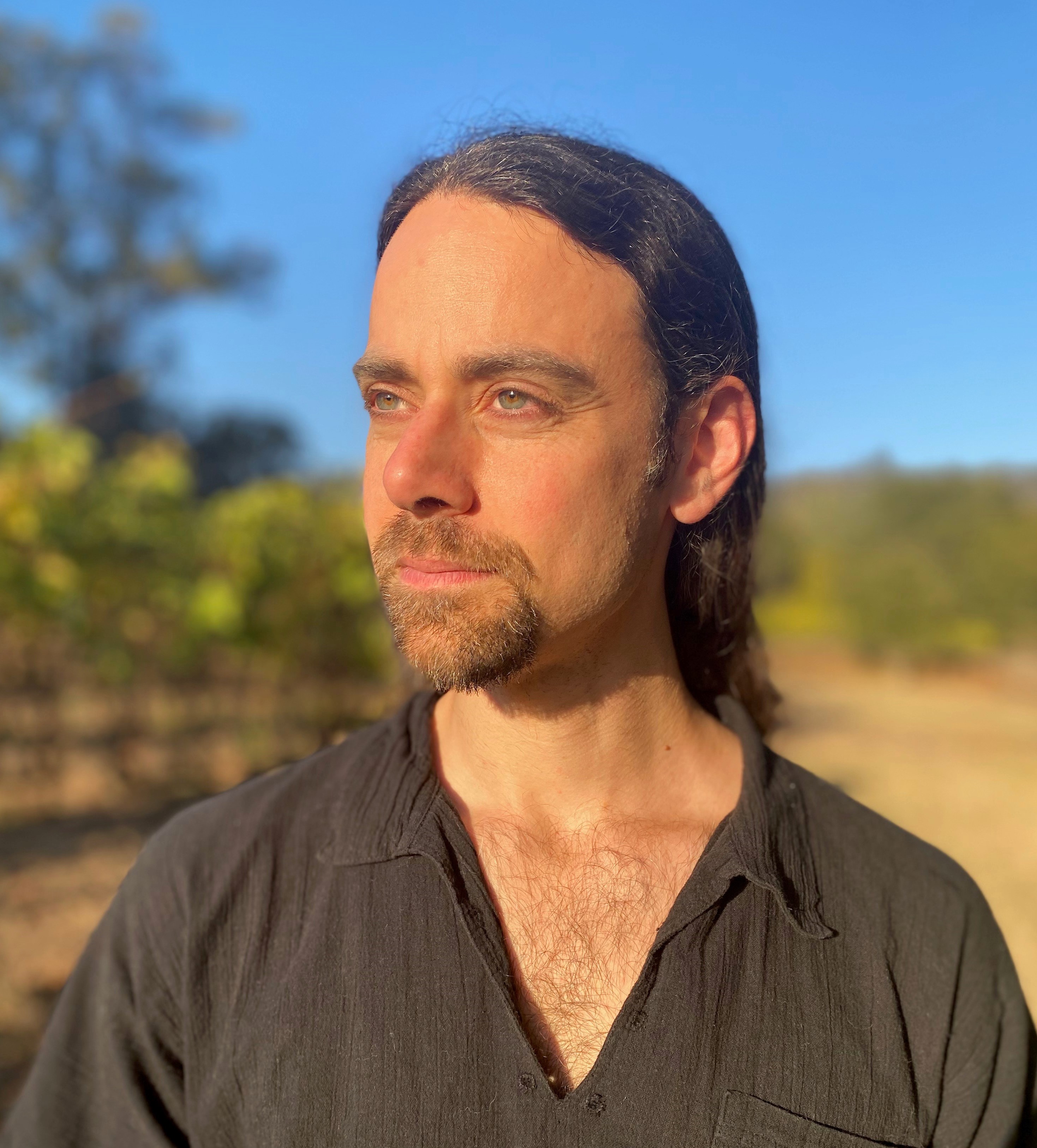 About Ari Moshe
With clarity and compassion Ari Moshe teaches astrology as a spiritual study that serves in our own soul evolution.
Ari Moshe's teaching is rooted in the beautiful lineage of Evolutionary Astrology as taught by Jeffrey Wolf Green and has flowered to expresses the unique scent of his own ongoing realization.
Learn more about Ari and his personal sessions Here.