Welcome to the Heart and Soul Centered Astrology Training Program!
This life is for waking up. Our bodies, our relationships, our time, our work are all a part of the unraveling of our true and eternal self, waking up from the dream of separateness. The meaning of this life is to use it as best as we can to grow, to learn, to heal more and to let go. When we heal we return to our source, we reunite with the open space of love and freedom that is our true nature.
The Heart and Soul Centered Astrology Training Program teaches astrology as a practice that provides profound and insightful knoweldge into our own unique path of awakening. This program is created for absolute beginners as well as those who are more practiced but would like to orient to a soul-level study of astrology from the ground up.
The Essentials Course is devoted to teaching all the core basics of astrology and the natal chart in a slow and step by step fasion. By the end of this course students will have a firm foundation in the philosophy of heart and soul centered astrology, all the various elements of a natal chart, the ability to interpret planet, sign, and house combinations, a deep understanding of the 12 archetypes as signs and houses and a deep understanding of the astrological planets from an evolutionary perspective.
After this course students will be prepared to move onto the Chart Interpretation Course where we will learn about aspects, the lunar nodes, and how to interpret the chart in order to understand the specific nature of the soul's evolutionary journey.
---
Structure
The Essentials Course is organized in 5 segments taught over 10 weeks. Each segment comes with a series of educational videos, practices assignments, and teaching examples. All content is taught through pre-recorded video teaching. We will meet 8 times for a live Q and A and/or practice session. In addition to this, students will form small groups of 2 or 3 in order to practice and share work with one another throughout the course and beyond.
Dates

Course begins January 10th and ends March 20th 2021
---
Cost and discount options
Cost: $745 (payment plan available)
~ Students who had previosuly taken Modules 1 and or 2 of the NPA course with me are eligable for additional discount. Contact me to discuss.
Your Instructor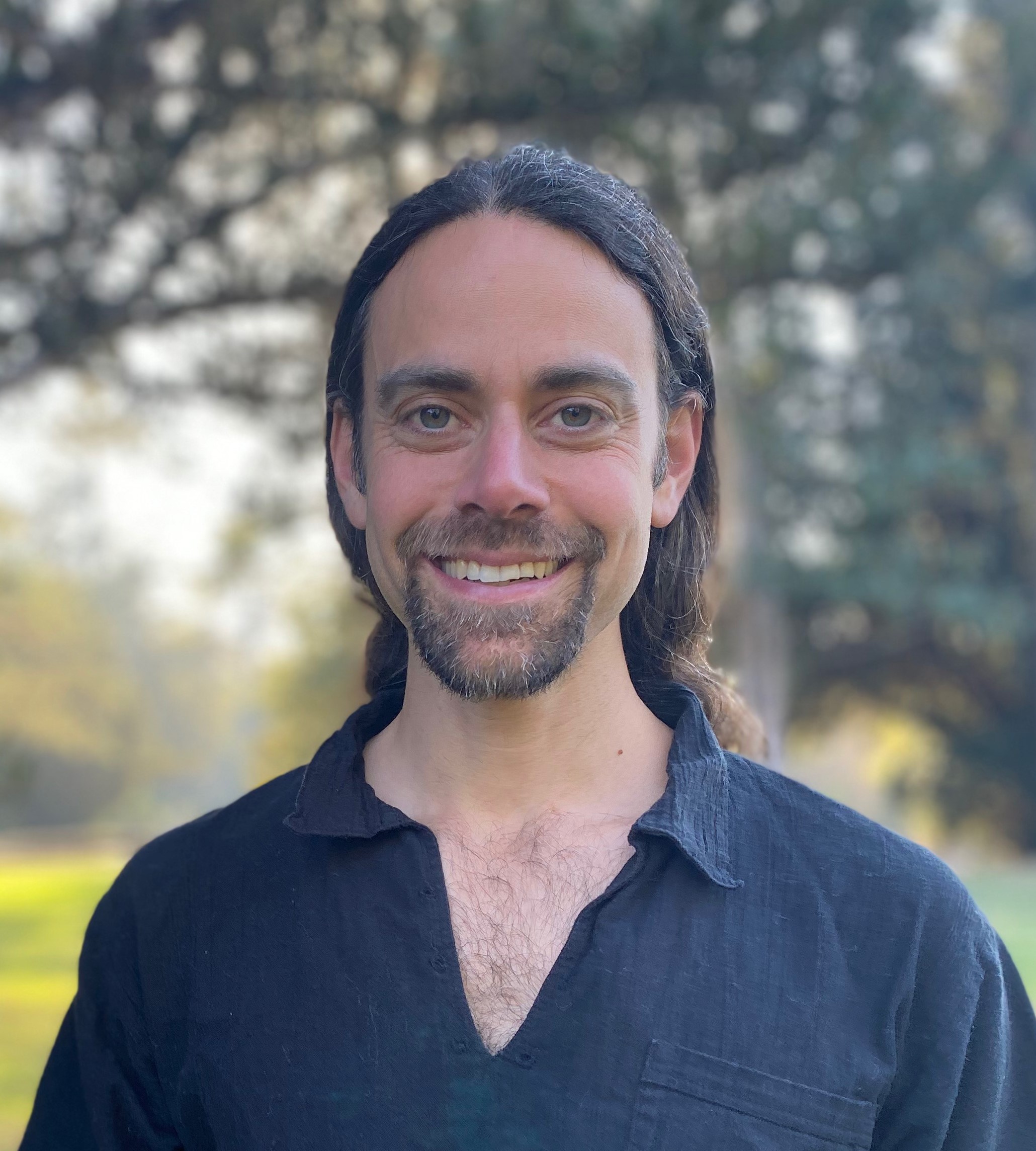 With clarity and compassion Ari Moshe teaches astrology as a spiritual study that serves in our own soul evolution. Ari Moshe's teaching is rooted in the beautiful lineage of Evolutionary Astrology as taught by Jeffrey Wolf Green and has flowered to express the unique scent of his own ongoing realization. In 2011 he wrote the forward to Green's republished book "Pluto: The Evolutionary Journey of the Soul" as well as his own Evolutioanry Astrology beginners guide. Ari is devoted to awakening and understands that we all share this journey together. Learn more about Ari and all his offerings here.
Course Curriculum
Essentials Course Forum
Available in days
days after you enroll
Getting Started with the Essentials Course
Available in days
days after you enroll
Frequently Asked Questions
How long do I have access to the course?
Forever. Students can download and keep all content.