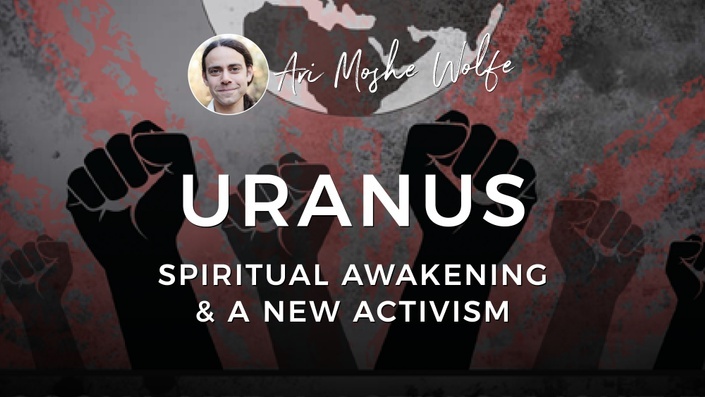 Uranus, Spiritual Awakening and a New Actvism
During times of significant change, the most tempting thing to do is to look upon the world with old eyes. This yields no creative solutions and, in fact, leads towards more fear. When we begin to wake up to our true nature, a new potential for living and thriving becomes available otherwise not perceived. Indeed, spiritual awakening is the highest contribution we could render to the world! In this talk, Ari Moshe will unravel the reality of self-realization contained in the Uranus signature and speak about how spiritual awakening is the most direct and relevant way to bring healing and change to this planet. He will also address the likelihood of sudden paradigm shifts on the planet to massively accelerate over the next several years.
Talk given at the Shaping a New Paradigm Online Summit 2020
Your Instructor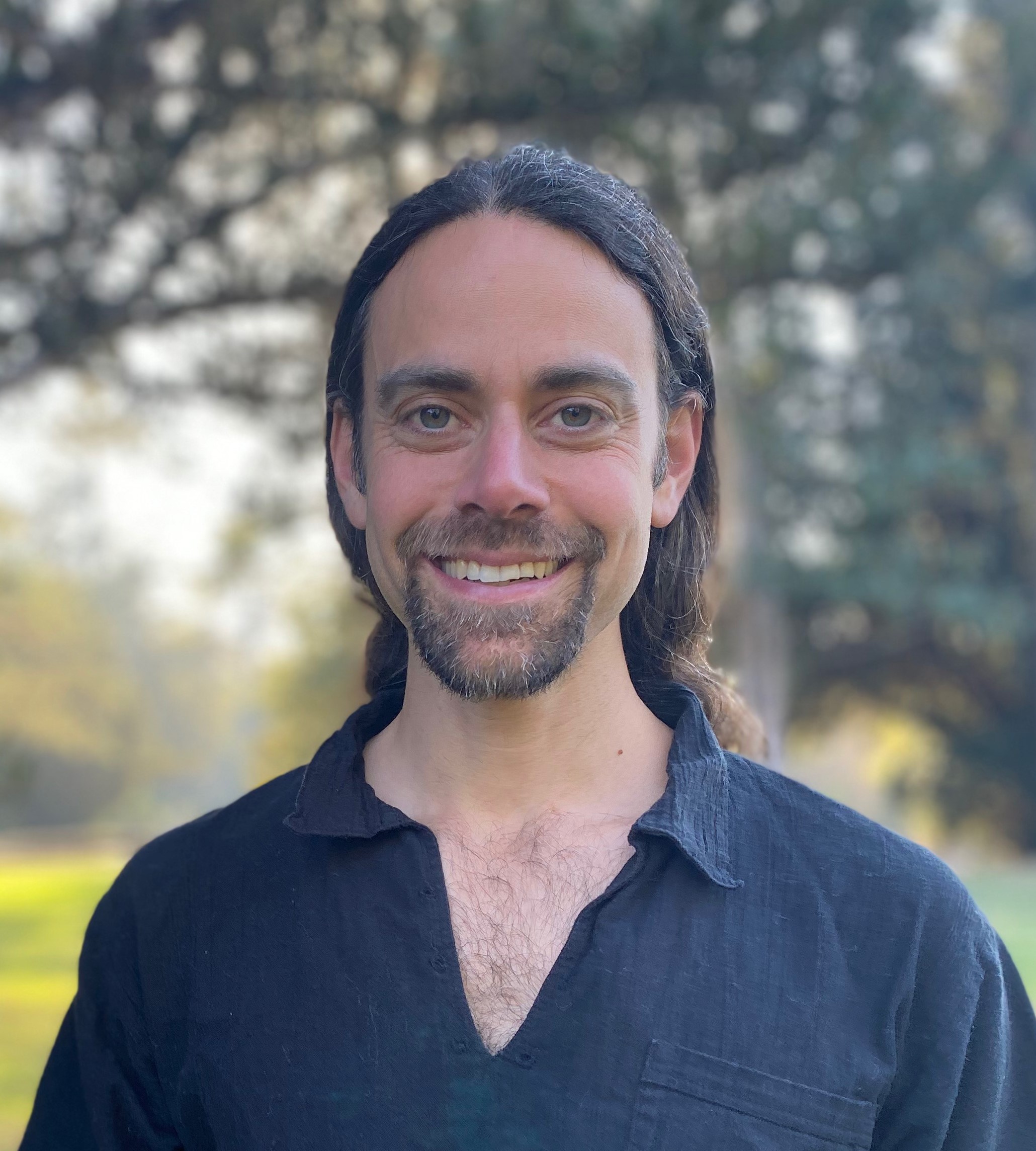 With clarity and compassion Ari Moshe teaches astrology as a spiritual study that serves in our own soul evolution. Ari Moshe's teaching is rooted in the beautiful lineage of Evolutionary Astrology as taught by Jeffrey Wolf Green and has flowered to express the unique scent of his own ongoing realization. In 2011 he wrote the forward to Green's republished book "Pluto: The Evolutionary Journey of the Soul" as well as his own Evolutioanry Astrology beginners guide. Ari is devoted to awakening and understands that we all share this journey together. Learn more about Ari and all his offerings here.