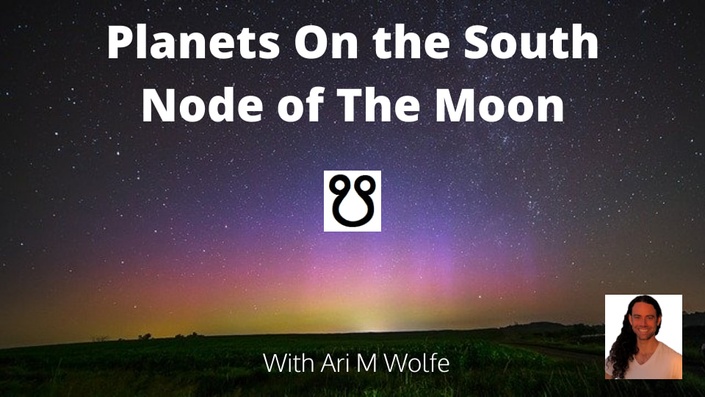 Planets on the South Node
This is an incredibly common occurrence. Many of us have this. However it's not a straight forward situation. Any planet on the south node means this is being carried over from the past. But the question is "why? And what are were supposed to DO about it now?" Planets on the south node are a powerful statement about soul intention in this lifetime, and there is great wisdom in unraveling it's meaning and cooperating with its evolutionary requirements.
In this class Ari teaches the meaning and karmic implications of this configuration and shares a few charts examples of well known people. Originally taught as a live class in Sept 2020. Run time 1 hour 25 minutes.
Your Instructor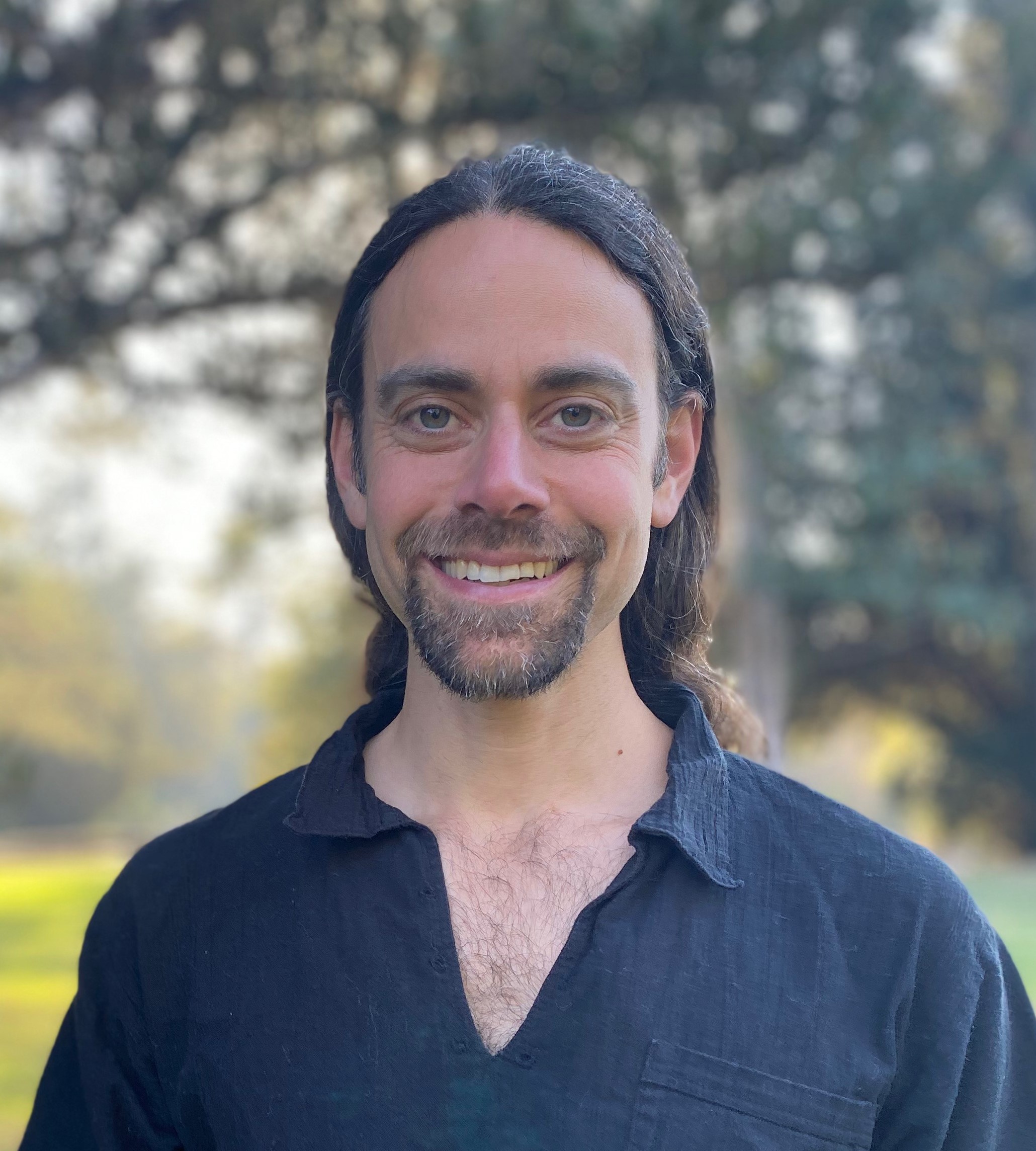 With clarity and compassion Ari Moshe teaches astrology as a spiritual study that serves in our own soul evolution. Ari Moshe's teaching is rooted in the beautiful lineage of Evolutionary Astrology as taught by Jeffrey Wolf Green and has flowered to express the unique scent of his own ongoing realization. In 2011 he wrote the forward to Green's republished book "Pluto: The Evolutionary Journey of the Soul" as well as his own Evolutioanry Astrology beginners guide. Ari is devoted to awakening and understands that we all share this journey together. Learn more about Ari and all his offerings here.