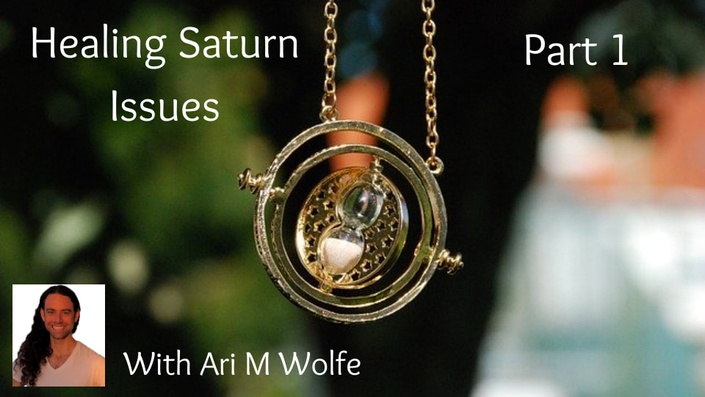 Healing Saturn Issues Part 1
In our charts Saturn truly holds the key to our spiritual growth. If we can unlock our inner strength and authority then we can live with agency and purpose. Otherwise, we are weighed down by our own internalized shame, judgment, fear of failure and repression. In this insightful part 1 class, we addressed the Saturn issues of Shame, guilt, judgment and punishment plus a couple chart exampes.
Your Instructor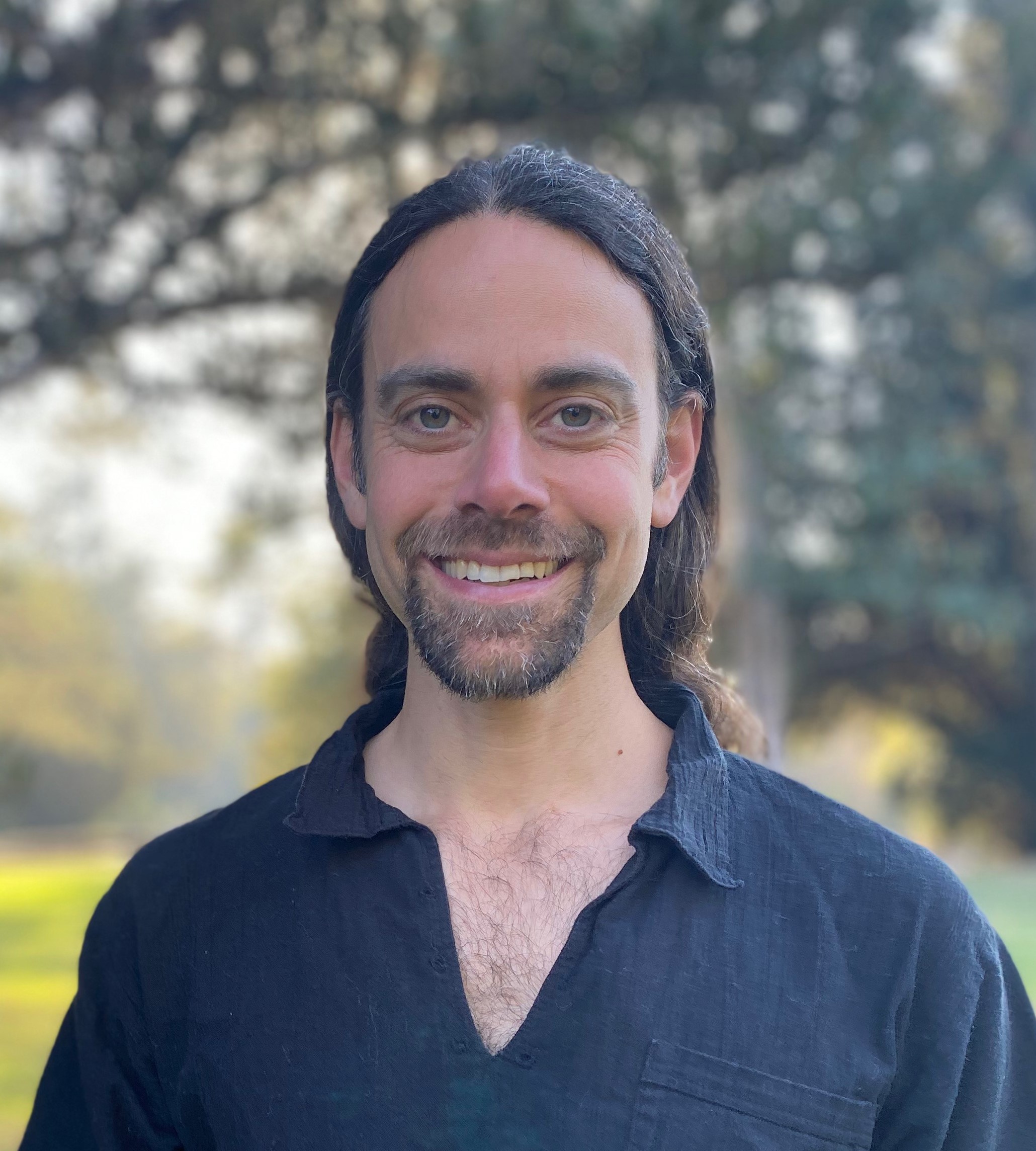 With clarity and compassion Ari Moshe teaches astrology as a spiritual study that serves in our own soul evolution. Ari Moshe's teaching is rooted in the beautiful lineage of Evolutionary Astrology as taught by Jeffrey Wolf Green and has flowered to express the unique scent of his own ongoing realization. In 2011 he wrote the forward to Green's republished book "Pluto: The Evolutionary Journey of the Soul" as well as his own Evolutioanry Astrology beginners guide. Ari is devoted to awakening and understands that we all share this journey together. Learn more about Ari and all his offerings here.